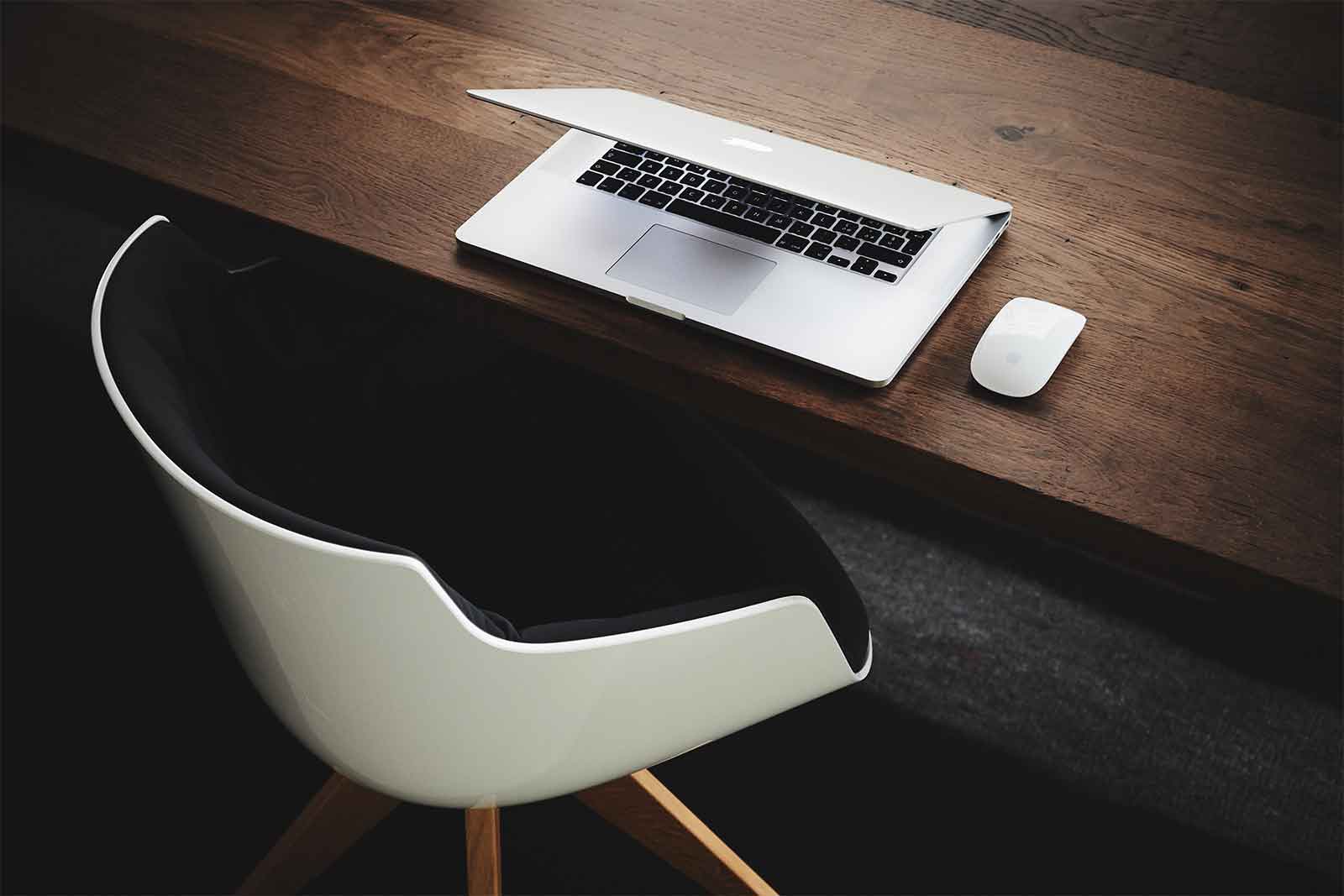 According to statistics, 6 million households have no life insurance in place. Are you one of them?
For many, this may seem like a confusing policy to comprehend. For others, they simply don't want to think about what will happen when they pass away. Life insurance is designed to ensure your beneficiaries receive a payout after you pass away. The money can be used to pay for funeral expenses, debt, and other expenses. Fortunately for you, our agents at ISU – Armac make it simple to follow and simple to obtain the perfect policy. There are a number of options available and we are here to help you narrow it down!
What is whole life insurance?
Whole life insurance is exactly what it says. It is life insurance for the entirety of your life. This type of policy will provide coverage for you and your loved ones for as long as you live, or as long as you continue to pay the premium. Over time, this type of policy can build equity and have cash value. While it may be more expensive than a term life policy, it can be much more valuable.
What is term life insurance?
The main difference between whole life and term life insurance is the fact that term life will only cover a PORTION or "term" of your life. You may decide to allow this policy to cover five years of your life, or even 30. A few other key differences:
Term life will not build equity and cannot have cash value
The rate of your term life insurance policy may change once the term expires
Term life insurance is less expensive than whole life
If you are wondering if term or whole life is a better option, have no fear. Our agents can help you decide! You may even find out that another option is the better option for you.
What are my other options?
Other life insurance options include universal life insurance, , survivorship insurance or even term and whole life combined. Always ask about these options.
Learn more about life insurance with ISU – Armac.
If you are ready to find out which life insurance plan is best for your lifestyle, please reach out to our agents at your earliest convenience. Our agents look forward to getting to know your situation, lifestyle and financial background in order to match you up with the perfect life insurance policy. Contact us today to get started.
Click to learn more about our Permanent Life Insurance plans, or our Term Life Insurance plans.